Double Fish Sponsored | South-East Asian Games Table Tennis Ended!
As the most important comprehensive sports event in Southeast Asia this year, the 31st Southeast Asian Games has attracted much media attention, and athletes from southeast Asian countries have been sweating on the field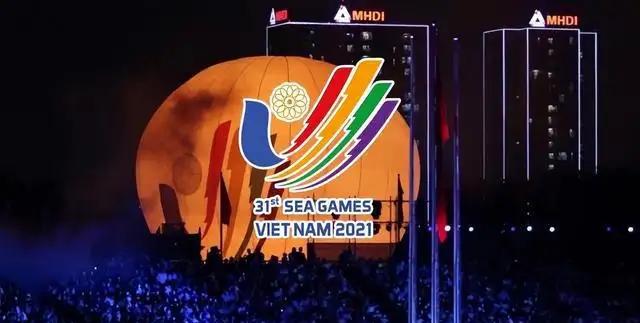 The table tennis competition ended on May 21, with all seven titles won by three countries. Thailand was the biggest winner with four gold MEDALS. Singapore, once a table tennis team, won just two titles. The host Vietnam team won the men's singles championship. Thailand came out on top, winning four gold MEDALS in men's and women's singles and doubles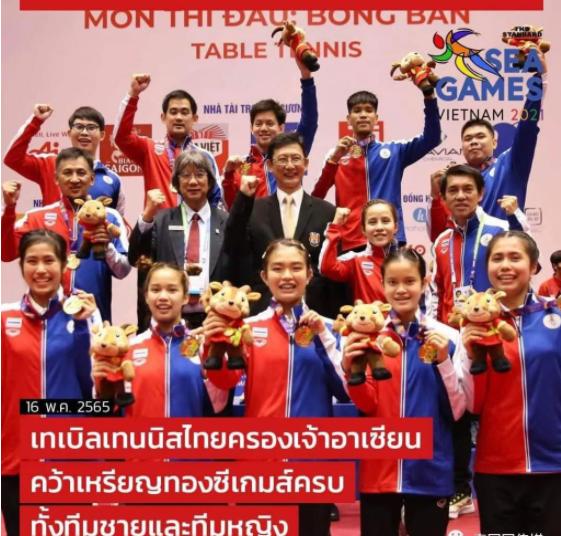 Games Review
01
Table tennis men's team champion
Thailand
Thailand won the men's team table tennis gold medal for the first time in 21 years after three players, including Padasak Tanviriyafikhekul, defeated Malaysia 3-1 in the final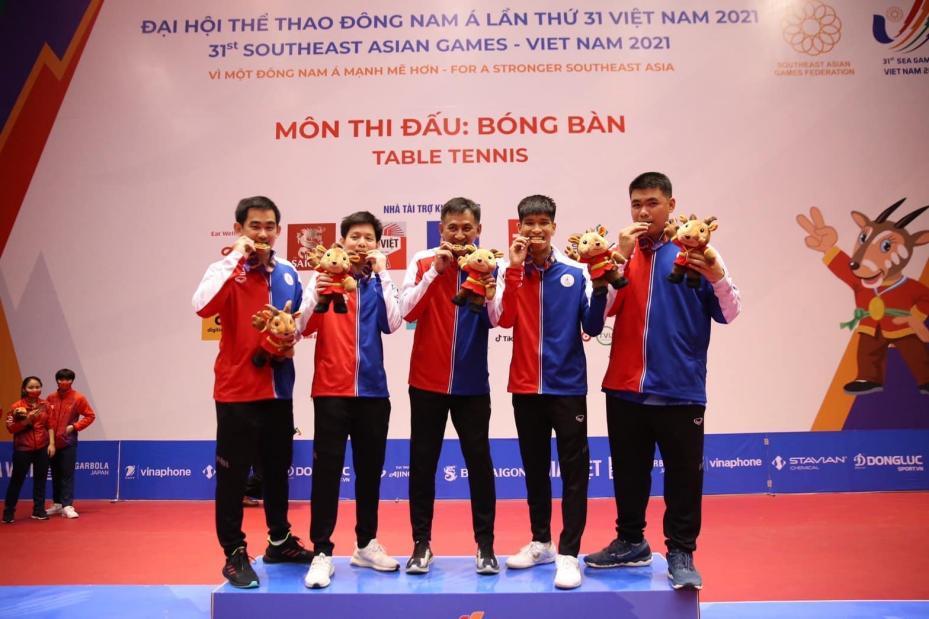 02
Table tennis Women's team champion
Thailand
On the Thai women's team, Sutasini Savitabut and the other two athletes beat Singapore 3-0 in the final games to win Thailand's first ever Southeast Asian Games Women's team table tennis gold medal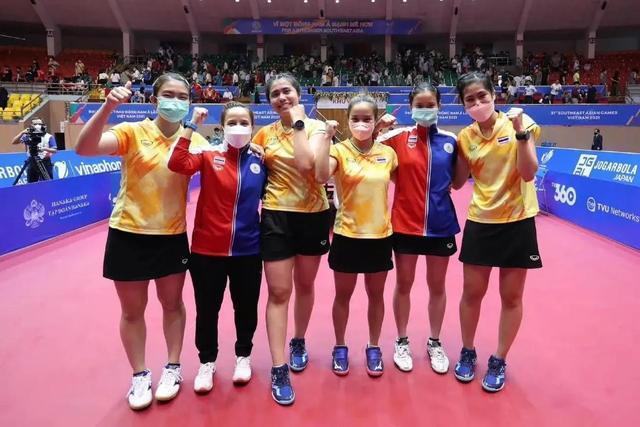 03
Champion of Women's Table Tennis Singles
Orawan (Thailand)
In the final game Thai vs Derby, Olawan won the gold medal over Sutasini, and Sutasini won the silver medal, Singapore's Tseng Jian and Malaysia's Toh Lian Han shared bronze medal together.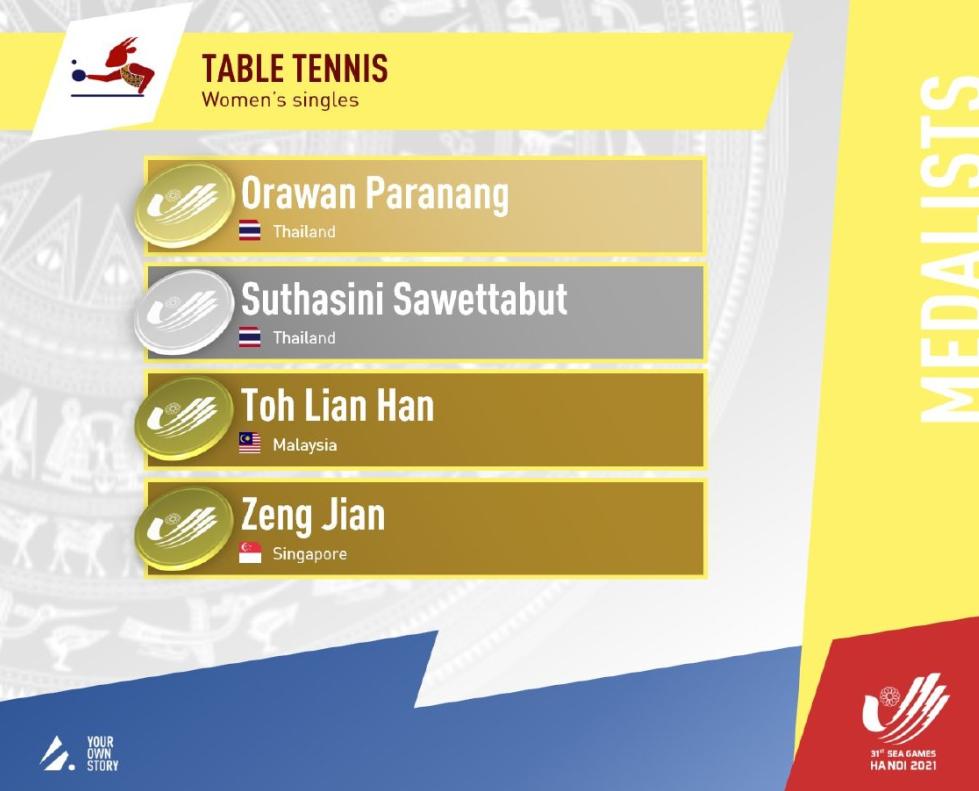 04
Champion of Men's table Tennis singles
Nguyen Teh Xun (Vietnam)
Nguyen Teh Xun beat his Thai opponent with 4-1 to win the gold medal, this is the Vietnam's first gold medal in the men's singles in 19 years at the East Asian Games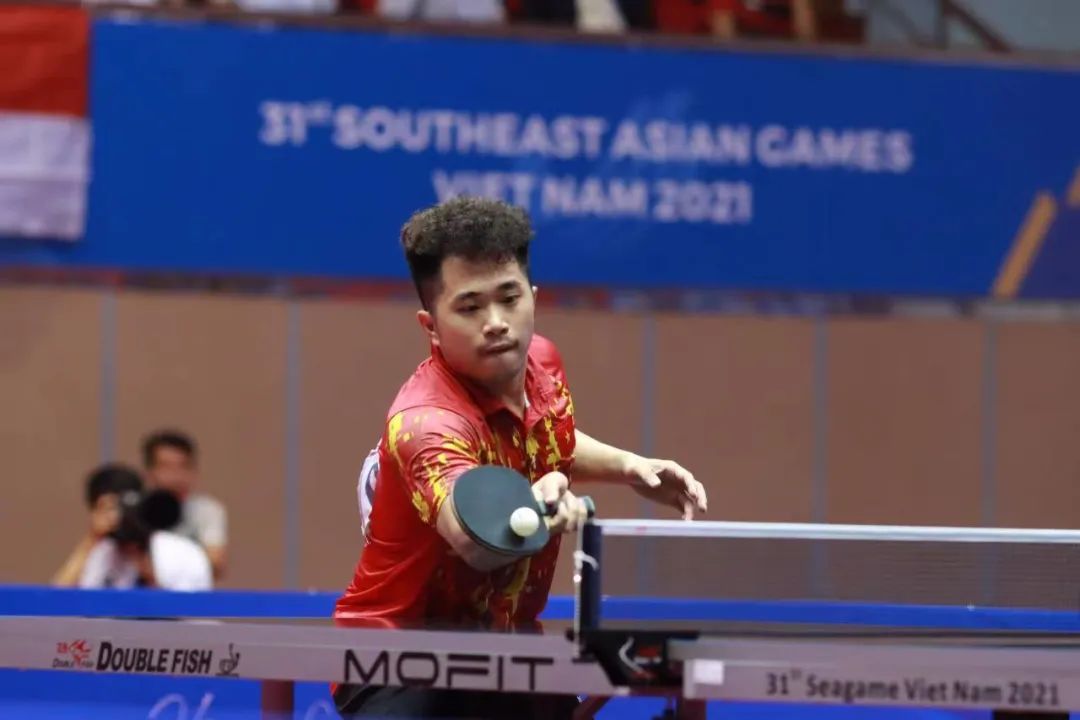 05
Champion of men's doubles table tennis
Chow Che-yu/Fu Shao-feng (Singapore)
Zhou Zheyu, who lost in the singles semifinals, returned to win the men's doubles with partner Fu Shaofeng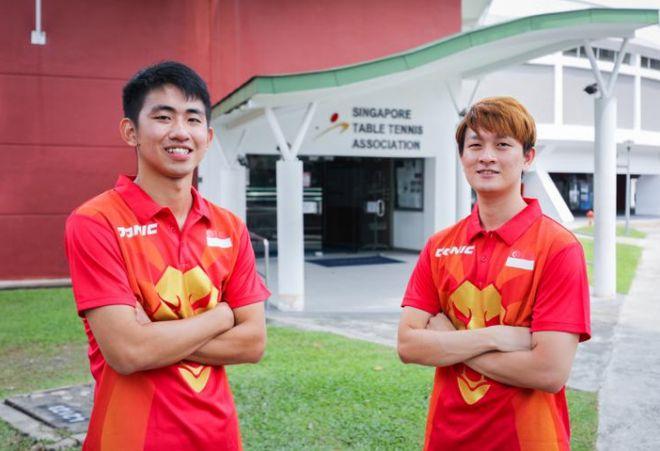 06
Table tennis Women's doubles champion
Olawan/Sutasini (Thailand)
Singapore's Tseng Jian and Zhou Jingyi reached the final games to against Thailand's Sutasini and Olawan. Tseng Jian and Zhou Jingyi were defeated 3-0 by Sutasini and Olawan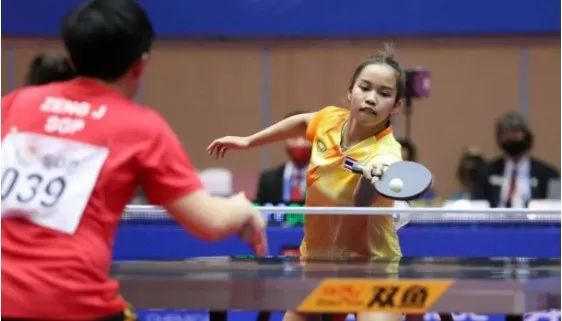 07
Table tennis mixed doubles champion
Fung Yiu En/Wong Shin Ru (Singapore)
Singapore's Tseng Jian and partner Zhou Zheyu have rough fight for five rounds but lost 3-2 to Fung Yiu 'en and Wang Xin 'ru in the games between Singapore and Derby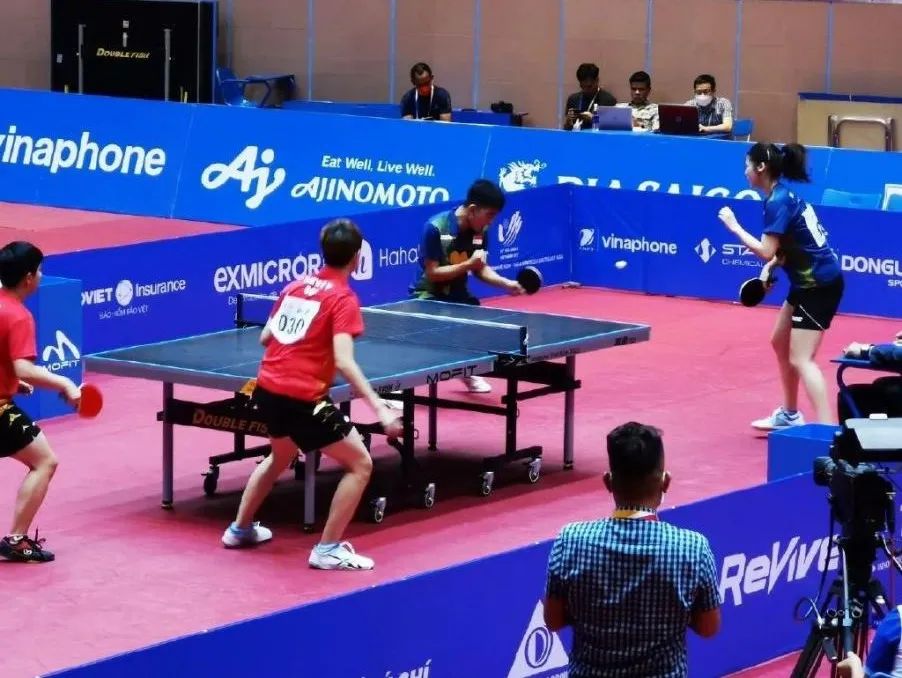 The Double Fish table tennis equipment that selected in the table tennis event for the Southeast Asian Games